BERING
MCKINLEY

TEAM
A rich blend of MSP industry consultants and former MSP owners who turn sales, service and financial know-how into business and revenue results.

BERING MCKINLEY CONSULTANTS
A TEAM OF PROFESSIONALS
Our team is comprised of consultants who bring real-world experience from their own successful businesses. Each member of our team specializes in a specific discipline, collectively representing every functional area of business, including strategy, marketing, sales, finance, human resources, technology, and operations. This diverse range of expertise ensures that your business has easy access to all the necessary competencies, allowing you to overcome any challenge with confidence.
WHAT WE DO BEST
Drawing on over two decades of experience to ensure client success. We take pride in the accomplishments of those whom we have served.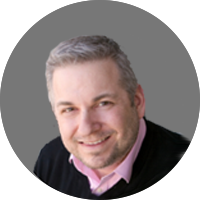 Josh Peterson
Chief Executive Officer
Having 18 years in the industry and working with hundreds of MSP owners, Josh helps you break down the excuses and falsehoods that keep success at bay, delivering a formula that has been implemented thousands of times for IT company success. You can count on him to address your biggest challenges head-on.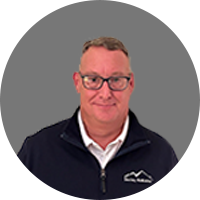 Duffy Guschel
Chief Operating Officer
Duffy provides the foundational support that keeps processes on point and customers happy. Duffy comes to Bering McKinley with 20 plus years of leadership around building strong internal organizations. His unique perspective on managing complex projects and leading high functioning teams is critical to our ability to serve you better.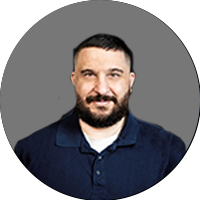 Will Young
Chief Technology Officer
Will is an automation junkie and service management authority. He combines his superpowers to help MSPs better automate operations by making service management tools "talk" to each other resulting in simplified processes that streamline efficiencies and improve outcomes. You can expect him to ask, "what can you be automating next?"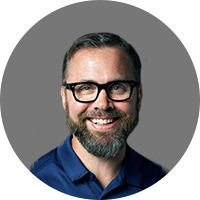 Ben Altman
Management Consultant
Ben brigs 20 years of sales training and management across the full spectrum of technology services. Knowing that strong relationships are paramount for clientes to trust before they purchase, Ben consults his clients on sales techniques that foster client relationships and lead to higher revenue. Ben is also lead certification trainer at the BMK Institute for sales professionals and managers.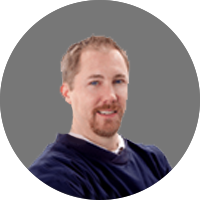 Mike McKeen
Management Consultant
Mike is a 25-year veteran in the IT/technology space. He has spent his career analyzing technical requirements, performing strategic IT planning, implementing an innovative design, and now heads up the Bering McKinley's Education Institute, which provides industry Training & Certification Courses.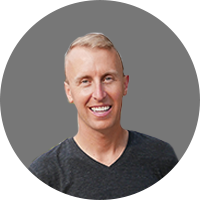 Matt Middlestetter
Chief Marketing Officer
It's not often that one person combines management, ownership, capital investment, lifestyle, and branding in one resume, but that's what Matthew brings to the game. As a former MSP owner and now Branding, Problem Solving Consultant & Capital Growth Coach, Matthew shares his expertise with those who want to achieve his success.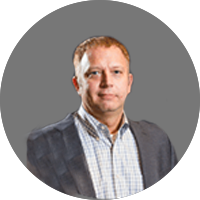 Daniel Lapish
Management Consultant
Daniel served as COO of an MSP for the last 10 years. During this time, he leveraged ConnectWise Manage extensively to turn a start-up VAR into an MSP machine. Dan's hallmark skill hinges upon his ability yo build best-in-class processes around all things operations (not just service delivery) while implementing those practices within ConnectWise Manage.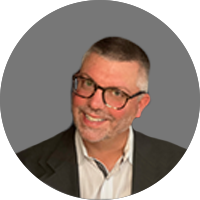 Joshua Van Berkum
Management Consultant
Joshua brings many years and talents as a successful MSP owner to the BMK Team. Being passionate about knowledge and helping others, he performed certified technical training for over a decade. He's also an avid golfer, a successful real-estate investor and rehabilitator. If you want someone with time in the field and know-how, this is your guy.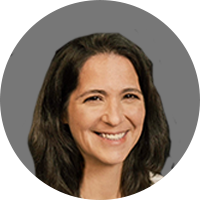 Rose Avila
Management Consultant
As a Bering McKinley Institute Instructor and ConnectWise Consultant, Rose has helped MSPs build and define processes, workflow, and procedures around ConnectWise Manage and Sell and other productivity software tools. She understands the challenges and real-world best practices for helping MSPs get the most out of their software investment and grow better businesses.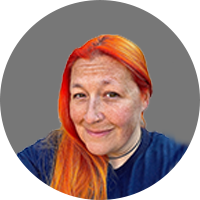 Sarah Greller
Application Consultant and Education Specialist
With several years of Service Management experience inside an MSP, Sarah understands MSP's challenges. At Bering McKinley, she is dedicated to helping MSPs leaders streamline and improve their processes and better leverage the dispatching role to provide customer experiences and internal efficiency.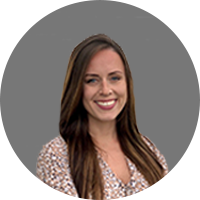 Katrina Ramsey
Application Consultant
Katrina is a high-value consultant who brings strong operational and back office skills. As an Application Consultant working daily in ConnectWise, she combines back office knowledge with industry best practices to help MSPs break out the "process rut" to achieve their desired goals.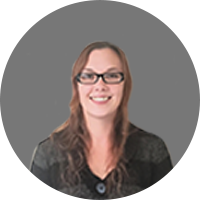 Amy Beaver
Consultant Coordinator
Amy plays a vital role in uniting and coordinating our Bering McKinley team. With exceptional organizational and communication skills, she serves as a reliable guide who ensures that every inquiry receives a prompt response from the most knowledgeable consultants in their respective fields..