BETTER RESULTS, FASTER
WHY START HERE?
The fires burning, you have the passion, and you are ready to climb and achieve heights never seen before. But don't grab those hiking boots yet! Take one day to pause, evaluate the team, center yourself on your mission, and map out the ascent. The Bering McKinley Business Performance Assessment was made specifically for this purpose. It is satisfying to jump right in and keep busy, but the true gains are in working smarter.
The Business Performance Assessment (BPA) is a one-of-a-kind experience that takes you on a journey through your company's service, sales, financials, and internal processes to reveal gaps and areas for improvement.

The Business Performance Assessment helps you:
Define your "Why" & Objectives

Health Check Your Team

Evaluate Your Vendor Resources

Baseline Test Your Service Team

Verify Best Practices for Admin Team

Appraise Your Sales Situation
BMK VISION
One plan to boost your business with regular BPA's, a complete MPP, and access to the BMK Consulting team for tailored assistance.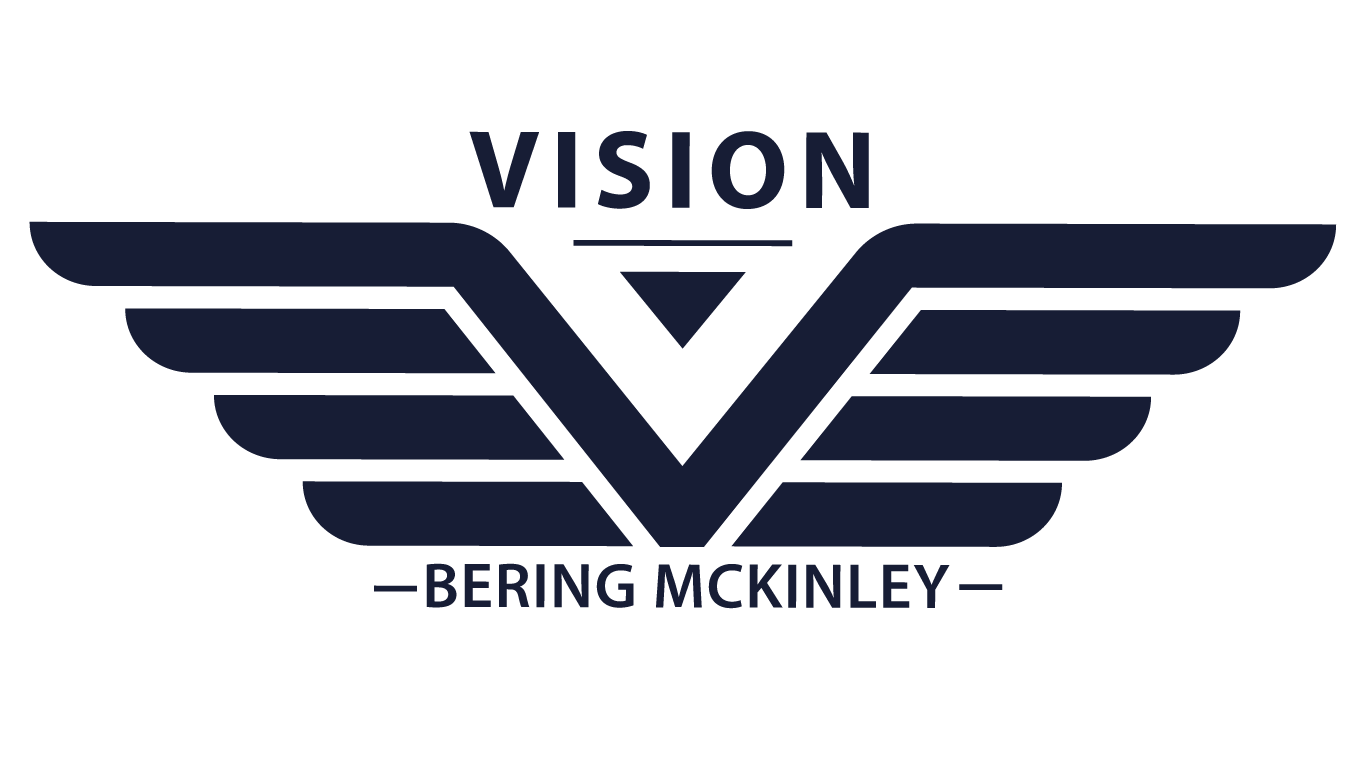 THE BPA BENEFIT
Want to speed up your journey with planning, strategy, and working smarter? The BMK BPA is for you.
DEFINE YOUR WHY
Reflect on the meaning of what you want to accomplish. Be guided from there to strategy and next steps.
BASELINE TEST YOUR SERVICE
Put your service department to the test, and measure against industry best practices.
HEALTH CHECK YOUR TEAM
Grade your team from an unbiased view and uncover hidden trends.
VERIFY YOUR ADMIN
Ensure your admin systems are under control and running smoothly now and in the future.
EVALUATE YOUR VENDORS
With a critical eye and industry knowledge, we will evaluate your vendor's effectiveness.
APPRAISE YOUR SALES
Review sales and marketing strategy to determine the health of your sales department.